Coaching is a very individual process, in which the focus is always on you: With all your questions, your development potential and your personal values.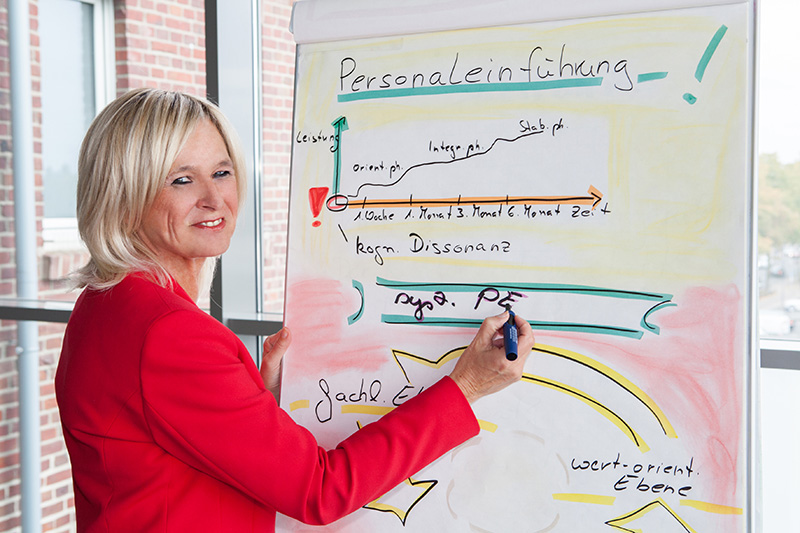 We know about the winning formula of coaching from high-performance sports. In business, too, it is getting more and more important – especially for executives: Coaching provides feedback and the chance to reflect your own leadership culture and behaviour. It gives impulses for personal development.
A personal profile according to TMS ®, Insights ®, DISG ® or Reiss Profile ® can contribute to greater clarity about your strengths and weaknesses and make you start thinking outside the box. You will realise your advantages and your challenges and develop clear strategies for action.
In the beginning, we will meet personally, talk to and get to know each other. If we are "on the same page", we discuss your requirements and define your targets.
You determine the framework conditions; your coach comes up with the right questions at the right time and controls the coaching process.
The coaching subjects remain confidential